Clergy Cycle
We are thrilled to be hosting our first annual Clergy Cycle on October 16, 2021. Pledge for and cheer your favorite Clergy Member on as they cycle on the Three Notch Trail at John V. Baggett Park. Every mile they ride and every dollar you pledge makes a difference in the lives of the women and babies in Southern Maryland. 100% of the donations go to Care Net of Southern Maryland!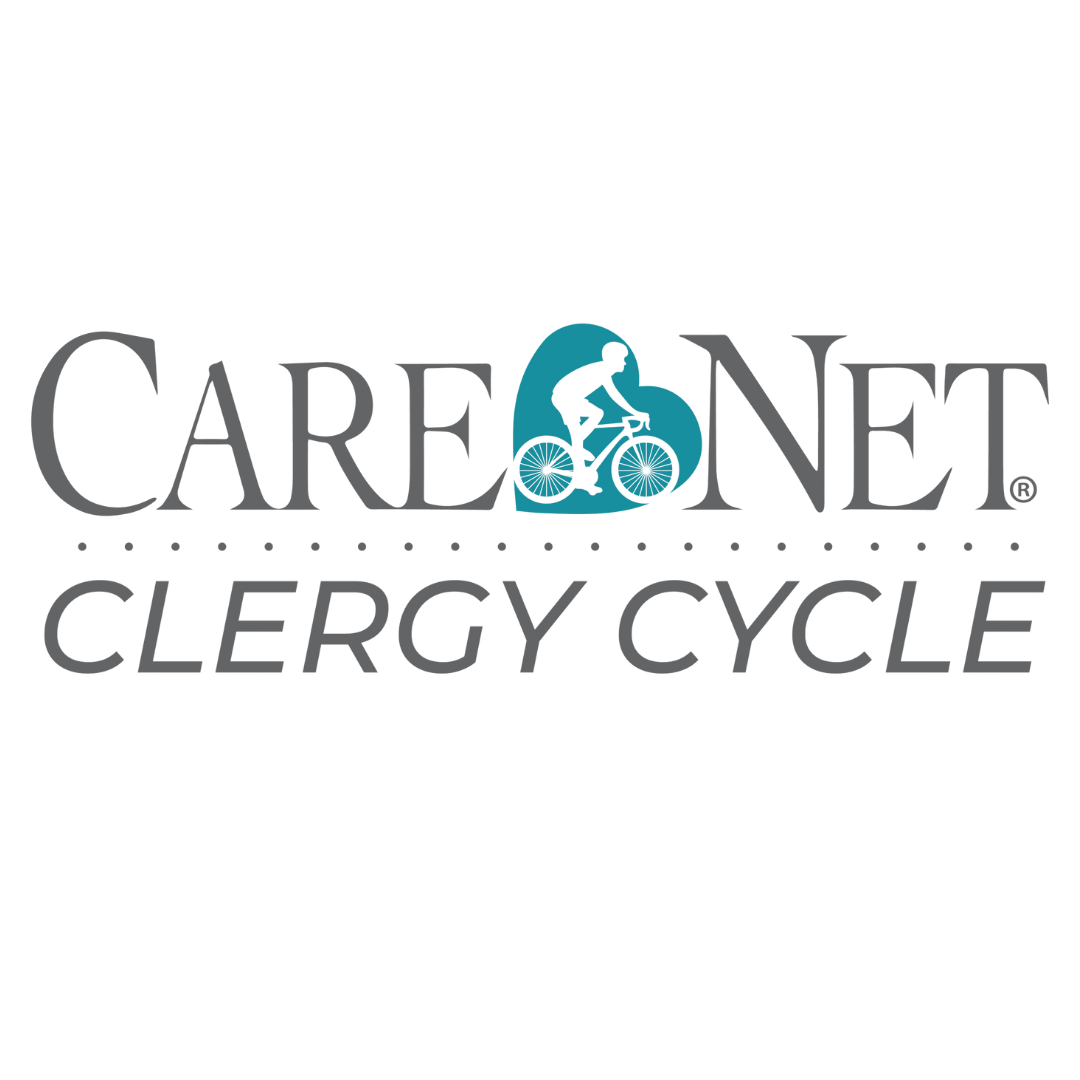 Did you know that it costs us approximately $386 per woman we have the privilege of serving when she utilizes our services? From STI and pregnancy testing to ultrasounds, parenting classes and baby supplies, the money you donate is what keeps us serving our families. The Clergy Cycle is a fun and easy way to make a donation to Care Net while also supporting the camaraderie of brothers and sisters in Christ. 
If just 20 people pledged $3/mile for their member of clergy, and the cleargy member rode the full 22 miles of the trail, that could bring in $1320! Together, we can make a TREMENDOUS difference in the lives of women and children in Southern Maryland! Below, you can see more of what donations do!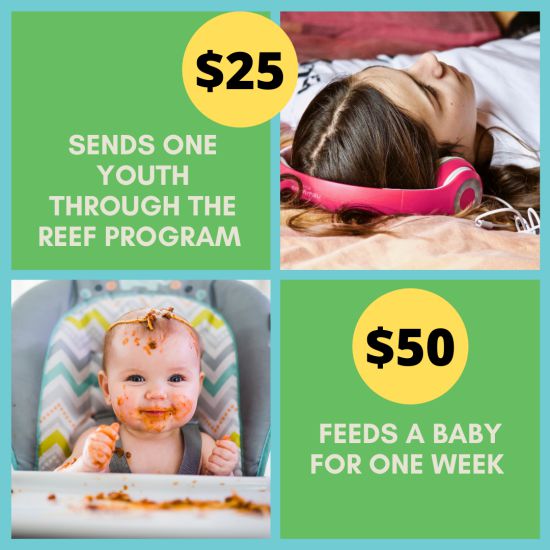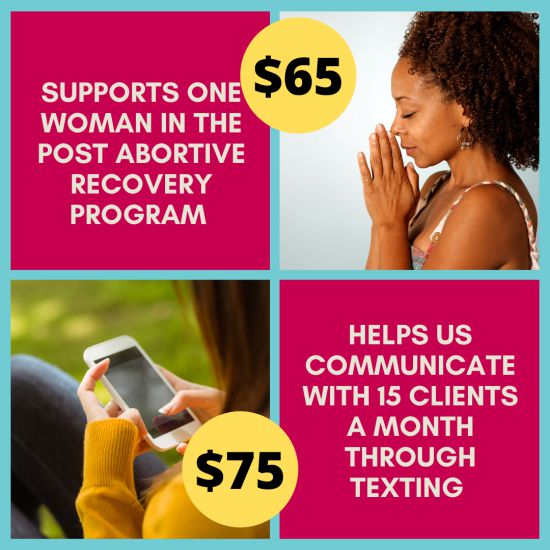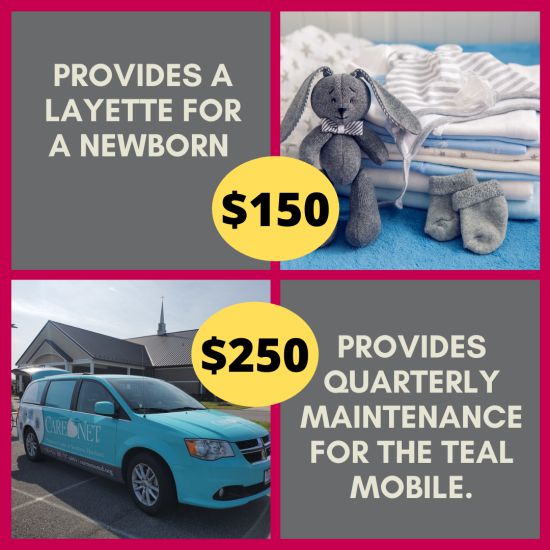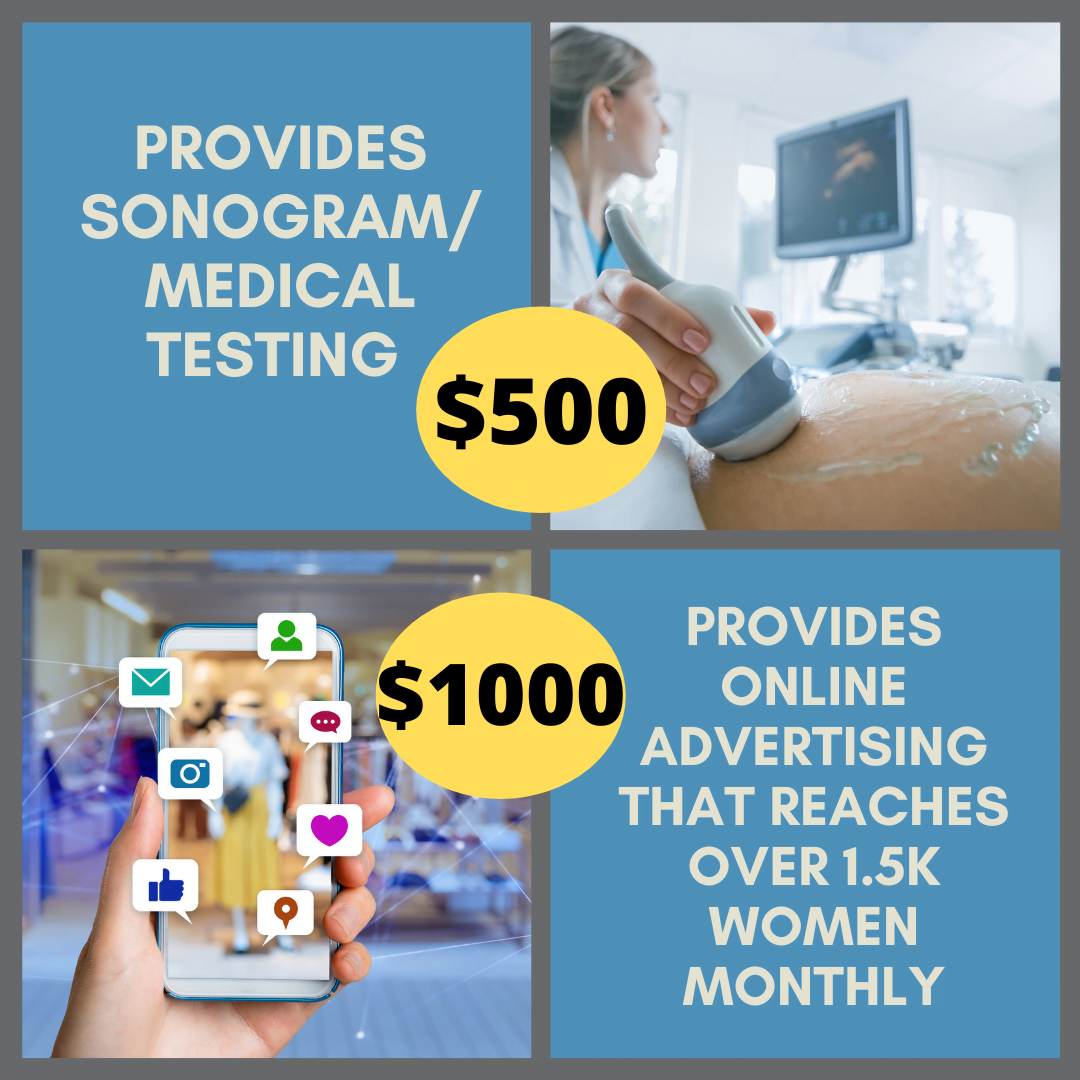 Get in Touch.
Call us or complete the form below to learn more about getting involved with Care Net SoMD.
MAILING ADDRESS
PO Box 31
Lexington Park, MD 20653