The work we do together with you is life-impacting for so many families in our community! We appreciate your consideration and support from the bottoms of our hearts.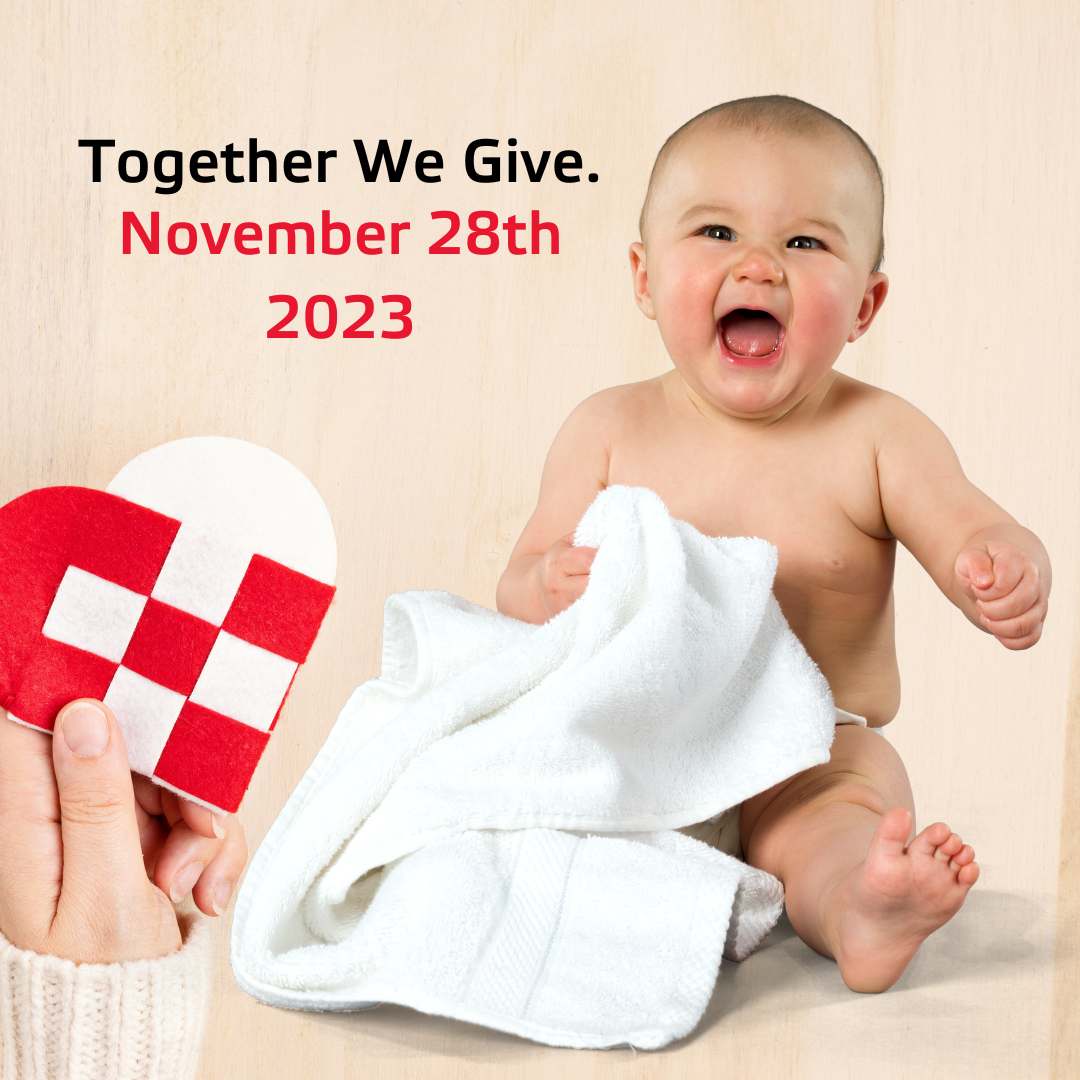 Every day, women face the question of, "What do I do now?"
We're here to help them answer that with a life-affirming choice.
From the first moment they believe they may be pregnant to help with diapers, wipes, baby food and formula, we're there.
We're there to help them with parenting classes and counseling and everything between.
Mostly, we're just here.
No judgment, just love.
Because He loved first.
Through our network of licensed medical clinics, Care Net of SoMD offers life-giving alternatives to abortion by providing a safe place where women and families facing unplanned pregnancies and related issues can find hope through practical, spiritual, Christ-centered support.
Thank you for supporting us in this life-changing work!
Get in Touch.
Call us or complete the form below to learn more about getting involved with Care Net SoMD.
MAILING ADDRESS
PO Box 31
Lexington Park, MD 20653